Office & Business Relocation Across London & Ireland
relocating office or relocating your business is a stressful task. From dismantling all your office furniture, to then reassemble it at your new premises, and find the right insurance labels, you simply can't do everything. If you're thinking about office relocation, especially from London to Ireland, our specialist team are on hand to help you.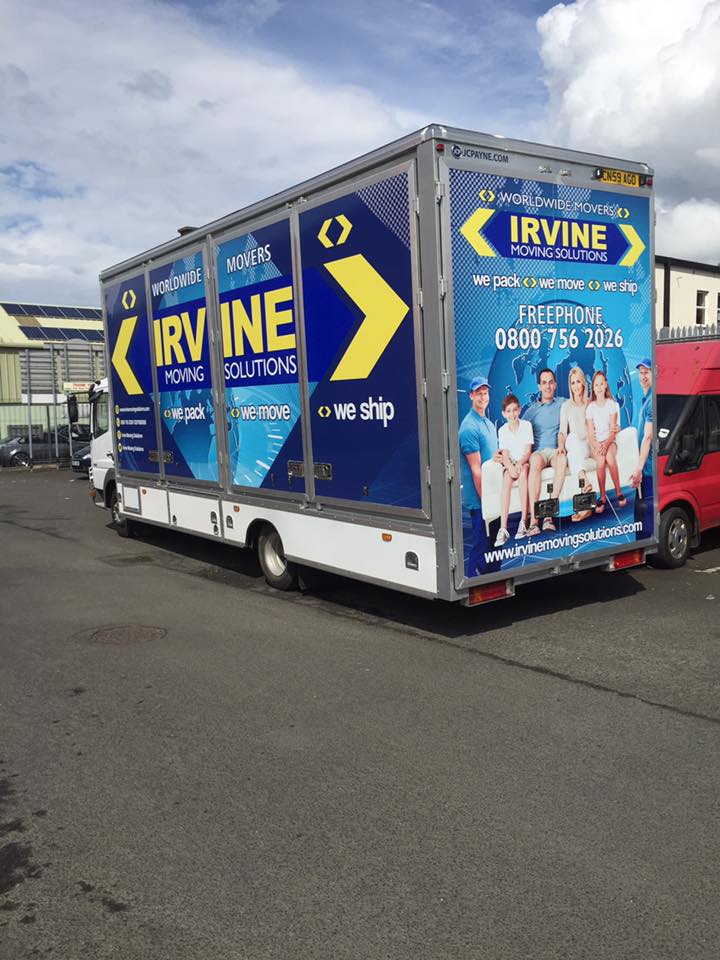 As one of the best office and business relocation companies, we know how important it is to have things organised before the big move. We offer a professional office and business removals service for office relocation throughout the UK, Ireland, and Europe including Dublin, London, and Belfast.
Having been in the removals industry for 40 years, there isn't a square foot of your moving process that we haven't thought of! We've even moved our own business premises and understand exactly how valuable your office is to you! This is exactly why we're very particular when packing and moving your office furniture, files, and equipment. We want to ensure the whole process is as stress-free as possible, ensuring all of the office furnishings are removed safely and delivered to your new office in the smoothest way possible.
If you're worried about what you should do prior to an office move or business relocation, check out some of our helpful tips on our moving office advice page.
Our Office Relocation Promise
When we begin the process of relocating your office, your files, equipment, and furniture are always protected. We ensure that all of your furnishings are kept safely, ensuring everything is as it should be. With so many things to stay on top of when moving office, our dedicated project manager will assist you through every step of the process, so you won't need to worry.
One of our biggest core values, when we help businesses relocate, is our company promise. It's important to us that our office relocation services are on time and budget for every client we have. We agree on a pickup, delivery date, and budget with you and we will ensure you are relocated to your new office within both.
Our Office Removals Services
We have a variety of business relocation services including:
Dismantling of office furniture
Relocation furniture and archives to new premises
Re-assembly of your office furniture
Insurance and insurance labels
Professionally trained and friendly staff
Can You Help Relocate My Employees?
During this time, it may be necessary to look for someone to help relocate your employees. Wherever you need your employees to be, we can get them there! We frequently relocate staff from the European Parliament, European Commissions, Department of Agriculture, and Rural Development between their Offices in Brussels, London, and Belfast. Find out more about employee relocation here.
If you're in the process of an office relocation, maybe from London to Ireland, get in touch with our expert team. Make Irvine Moving Solutions your number one choice for your office relocation, and get your quote today!